BRING ARTISTIC OPPORTUNITY TO UGANDAN STREET KIDS
ARTS & CULTURE PROGRAM:
EXPLORING CREATIVITY AND EXPRESSION
"It's finding the spark within each child and giving them the tools to pursue their passion."
– Dave Welling
Because their schools do not focus on the arts, Ugandan children have few opportunities to explore personal expression and artistic skills. But what if a child loves painting? Magic? Language learning?
At OMACAN, we recognize creative gifts – and we do whatever we can to support our street children when they uncover a new pursuit. By challenging them to discover their hidden gifts and passions, we give Masaka's street children new ways to showcase their talents and individuality.
No matter what a child is interested in, OMACAN does our best to give them the resources they need to develop their newfound gifts.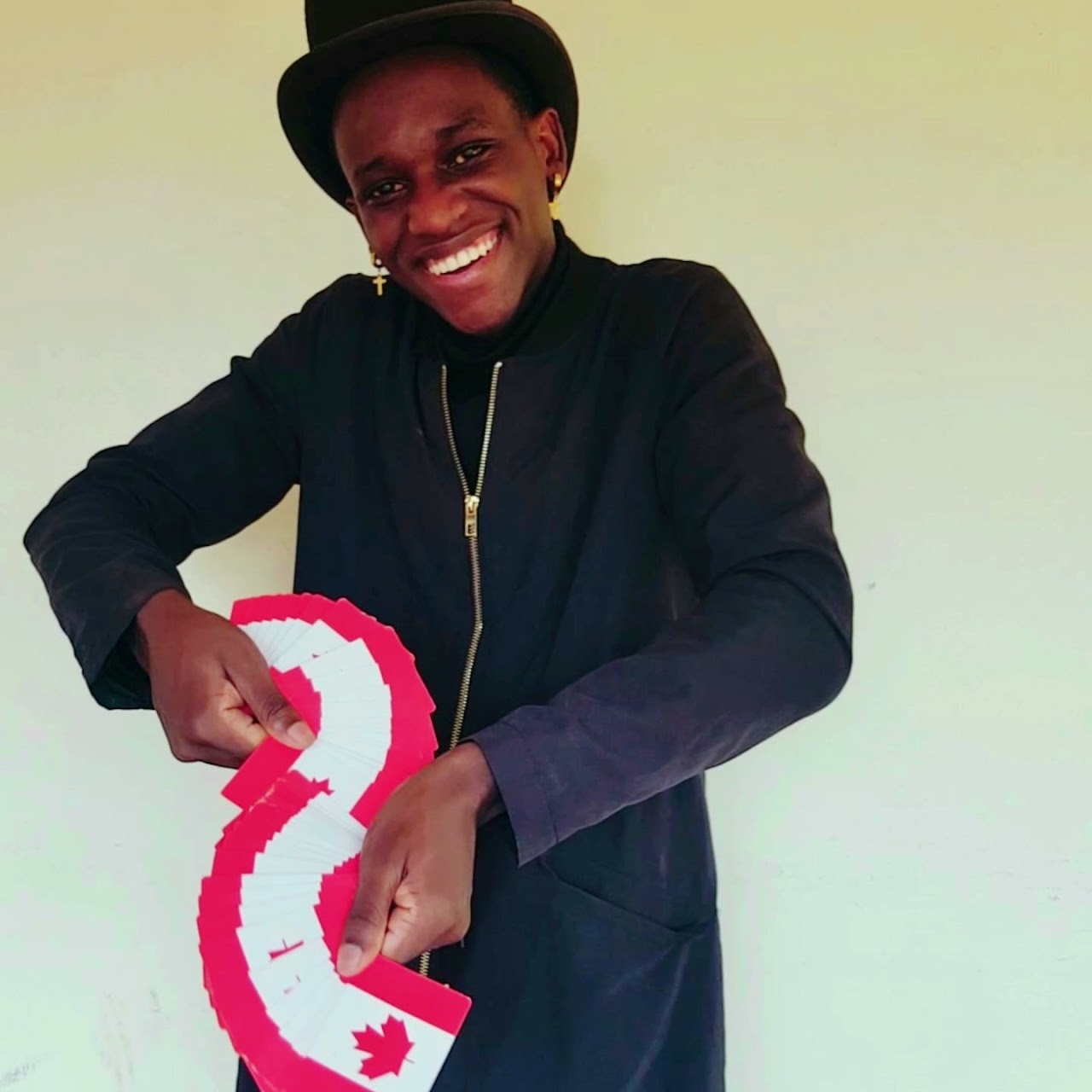 HOW WE EXPLORE CREATIVITY AFTER LIFE ON UGANDA'S STREETS
Online Courses
YouTube, Khan Academy, and other online educational materials don't just help street kids get caught up in the classroom. They are also invaluable for teaching real-life skills in art, music, language, and more.
Remote Mentors
Remote mentoring brings a new way for kids to pursue their dreams through learning English and mastering skills. Mentors can provide unparalleled instruction and guidance via video, assignments, and lessons.
Ongoing Support
Ongoing donations don't just provide OMACAN with the budget to bring kids lodging, food, and clothes. They also fund the supplies and subscriptions necessary for kids to explore their passions.
Supplies and Materials
From tech equipment and online lessons to textbooks and paint supplies, OMACAN brings our kids the essentials for creative discovery through the generous donations of our personal and corporate donors.
DONATE TODAY TO BRING DREAMS TO LIFE
HOW ART IS MAKING WAVES AT OMACAN IN UGANDA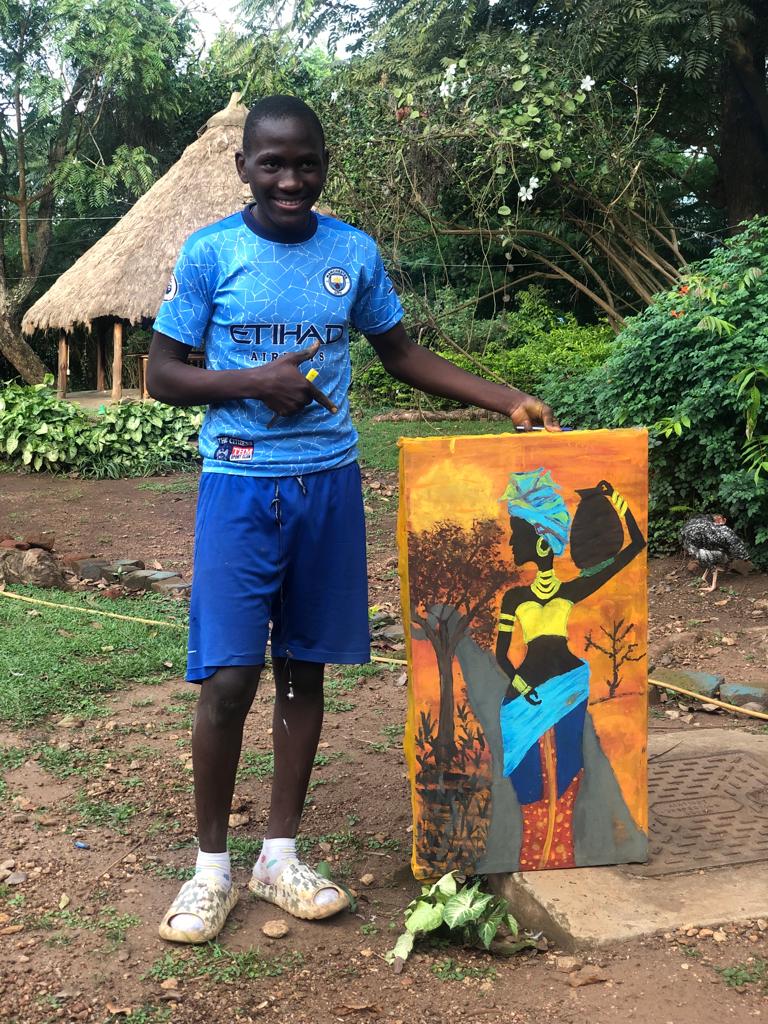 MEET SHADRACK, THE PAINTER
"Back in the street, I had something in me telling me I can draw."
Even before he came to OMACAN, Shadrack had the heart of an artist. On the streets, he would even draw on the walls with pencils. But finding a home at OMACAN was what gave him the chance to finally pursue his passions – using art books, YouTube, and more resources to grow his talent in painting.
"I like to paint and I paint whenever I can. That is my biggest priority."
At 15, he goes to school to catch up with his peers, learn English, and explore things he's never heard of before. But his true passion lies in painting, something he can spend more and more time doing thanks to the generous mentors and sponsors at OMACAN.
"I know that I can reach my dreams of being an artist now."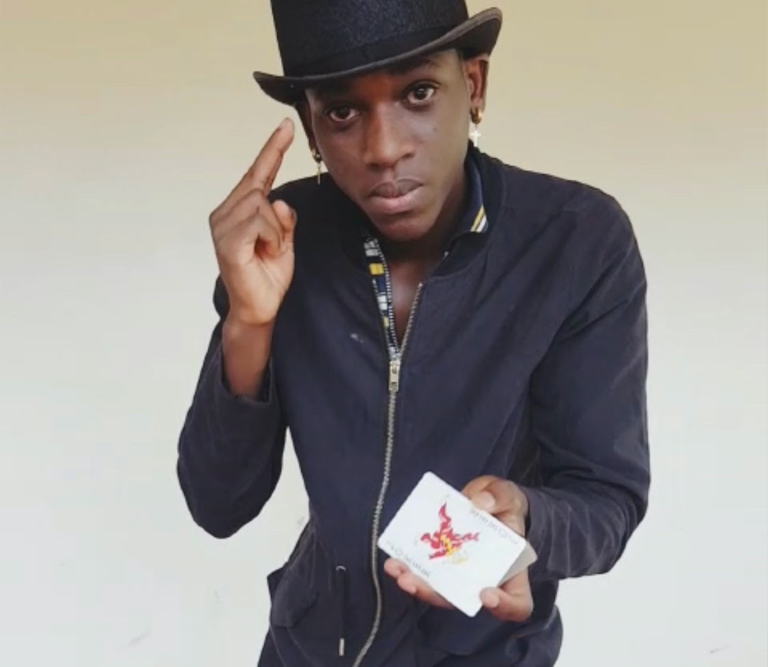 "My future is brighter, and I can chase my hopes and dreams."
When he was just a street kid, Henry felt like his whole life was going to be surviving on his own, day to day. But now, he is no longer hopeless – in fact, he's showing the world that dreams come true.
"My life is very different now. I'm a magician and I'm in school."
Henry's true passion is something that delights children and adults alike, inspiring awe and showcasing that he is truly remarkable – he's a magician. After coming to OMACAN, Henry used his resources to become an entertainer, mastering complicated sleight of hand and magic tricks to use in competitions and on TikTok. Through OMACAN, Henry has found a home, family, and fame, and now he's sharing his gifts and talents with the world – one magic trick at a time.
"Help is really nice, and any help can change things."
MENTOR A KID, MAKE A DIFFERENCE
Your time, talent, and treasure can become the inspiration for creating new gifts, passions, and skills at OMACAN. Become a mentor and show how a little learning can go a long way with OMACAN kids.
This rewarding opportunity lets you do more than teach a child about art, language, or music – mentors also build personal, long-lasting connections with street kids, helping them explore areas of learning and growth that they've never been able to experience before. Let us know if you would like to learn more about inspiring opportunities to share your own time, talent, and treasure as a mentor.
HOW COMPANIES CAN SUPPORT OUR MISSION
Corporations and businesses can empower the future of street children in Masaka, Uganda, and the slums of Nyendo by donating funds and materials for arts, culture, and more creative gifts. Every item, from bicycles to smart phones, helps our kids build the skills and knowledge to explore their passions at OMACAN. We are always looking for donors to help us improve the lives and learning experiences of our talented children.
We are always in need of new or gently used items, including technology, furniture, books, and supplies. Such generous donations help OMACAN overcome challenges often faced by nonprofits, helping to empower Ugandan street children with the resources they need to grow from street children to artists.
Interested in supporting an OMACAN sponsorship program through corporate donations? Fill out our form, and our team will connect with you and your corporation to discuss your donations and ideas.