DONNA WATKINSON SCHOOLS OF HOPE PROGRAM
​One Can Make a Difference
Uganda is a country of 42 million people. Land-locked in the center of the African continent, it's also known for being the Pearl of Africa, with a welcoming people, a rich and diverse culture, and beautiful natural wonders.
It is also a country where 70% of the population are under the age of 25 years.
Just let that sink in for a moment.
In 1962, Uganda became internally self-governing and for the next 24 years was ravaged by dictators and internal wars. One of the most infamous was Idi Amin. The current president of Uganda came to power after the Bush Wars that ended in 1986 and has restored, in large part, peace and democratic institutions for his people.
The northern part of the country, until recent years, was dominated by the terrorist Kony.
Uganda is a country of young people, their families destroyed through the years by internal wars and the ravages of HIV/AIDS.
Despite the years of devastation that have left them with nothing really of their own, Ugandans possess what most other countries do not: Gratitude and Joy.
Even Ugandans who have the least seem to find joy and cherish what little they may have.
In the face of all that its people have been through, Uganda is still the country that ranks highest on the United Nations Happiness Index for Africa.
Uganda is a country long ignored by international charitable and aid organizations because of its history and strife.
This is the birthplace of OMACAN's mission.
In 2017, we opened our first school in the heart of a village suffering extreme poverty with hundreds of orphaned children.
Today, our mission has grown. Street kids from Nyendo, Masaka, the second largest and most dangerous slum in Uganda, stay at our hostel and attend endorsed, certified schools in the Donna Watkinson Schools of Hope Program.
In our schools program, we see what can grow in a garden of love. It is our gift of Hope to these forgotten and discarded children, who are hungry and thirsty for a better life, country, and future.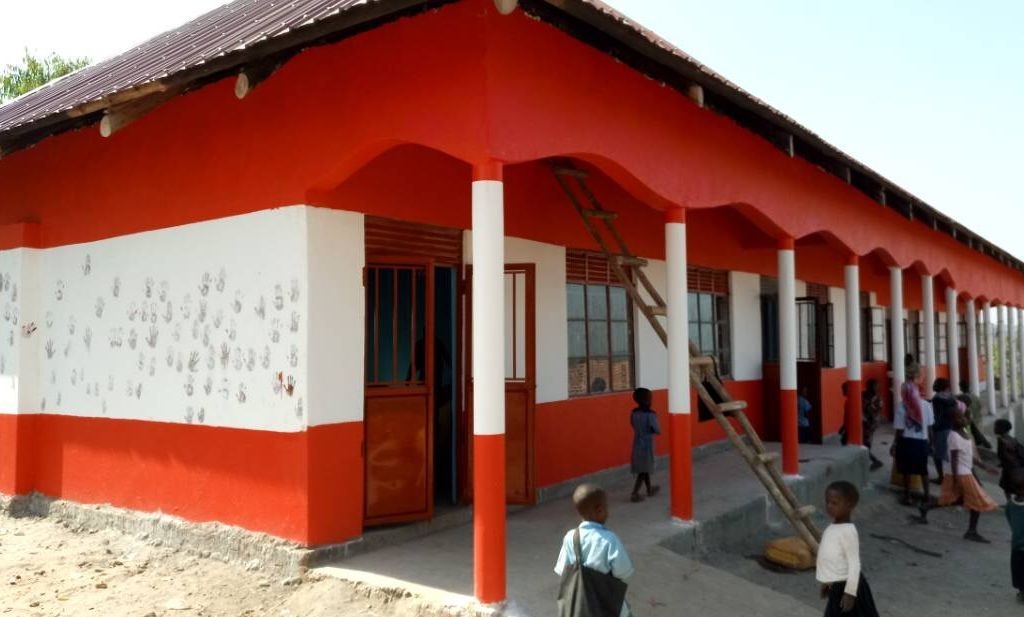 This is the first school in Kalagala built by OMACAN and its donors. From all the tough lessons and challenges of this original school, we have birthed a program of endorsed and certified schools into which we now place discarded children from across the villages in the Masaka District, including our sponsored street children and children from extreme poverty.
DONNA WATKINSON SCHOOL OF HOPE
The Donna Watkinson School of Hope was named in memory and honour of one of our OMACAN co-founders whom God called home April, 2016.
Our primary school opened in February and accepted 76 orphans of the extremely poor village of Kalagala, Masaka, and 25 street children from the Nyendo Slum in Masaka, Uganda. The Nyendo slum is the second largest slum in Uganda and its most dangerous. In December of our inaugural year, 110 children completed their school year with OMACAN.
OMACAN donors and founders also funded and finished the construction of Building One, which houses 4 large classrooms, funded and built a second set of latrines, and funded operations of the school under the management of the Foundation of Hope's Executive Director.
OMACAN discovered financial irregularities around the school's operations, construction, and private ownership of the school land.
OMACAN launched a criminal investigation into the founder of Foundation of Hope, its principals, and its board members, withdrawing use of its trademarks and name with the school OMACAN built.
OMACAN transformed the school name into a network of approved schools, where we place street children and other vulnerable children under its sponsorship. Welcome to the Donna Watkinson Schools of Hope Program.
OMACAN is committed to transforming the lives of vulnerable and impoverished children. Local criminals and fraudsters will not thwart OMACAN's pursuit of justice for and education of Uganda's children.
OUR SCHOOLS TODAY:

Restoring Hope & Possibility
In the wake of losing our first school, OMACAN founded new opportunities for discarded, poor, or neglected children by creating a network of certified, endorsed schools and our program that turns street kids into school kids.
Street kids face often-insurmountable challenges that prevent them from enrolling in school, including discrimination, lack of resources, and knowledge gaps. OMACAN helps get street kids school-ready so that they can attend Schools of Hope in the area.
The Donna Watkinson Schools of Hope Program also allows OMACAN to bring additional educational opportunities and resources to our network, including field trips to visit our own incubator facility and animal rearing programs at OMACAN House.
Despite the adversity faced by street children in the Masaka slums, these forgotten children have a new path to possibilities. The Schools of Hope Program offers hope and second chances for a brighter future through access to schooling.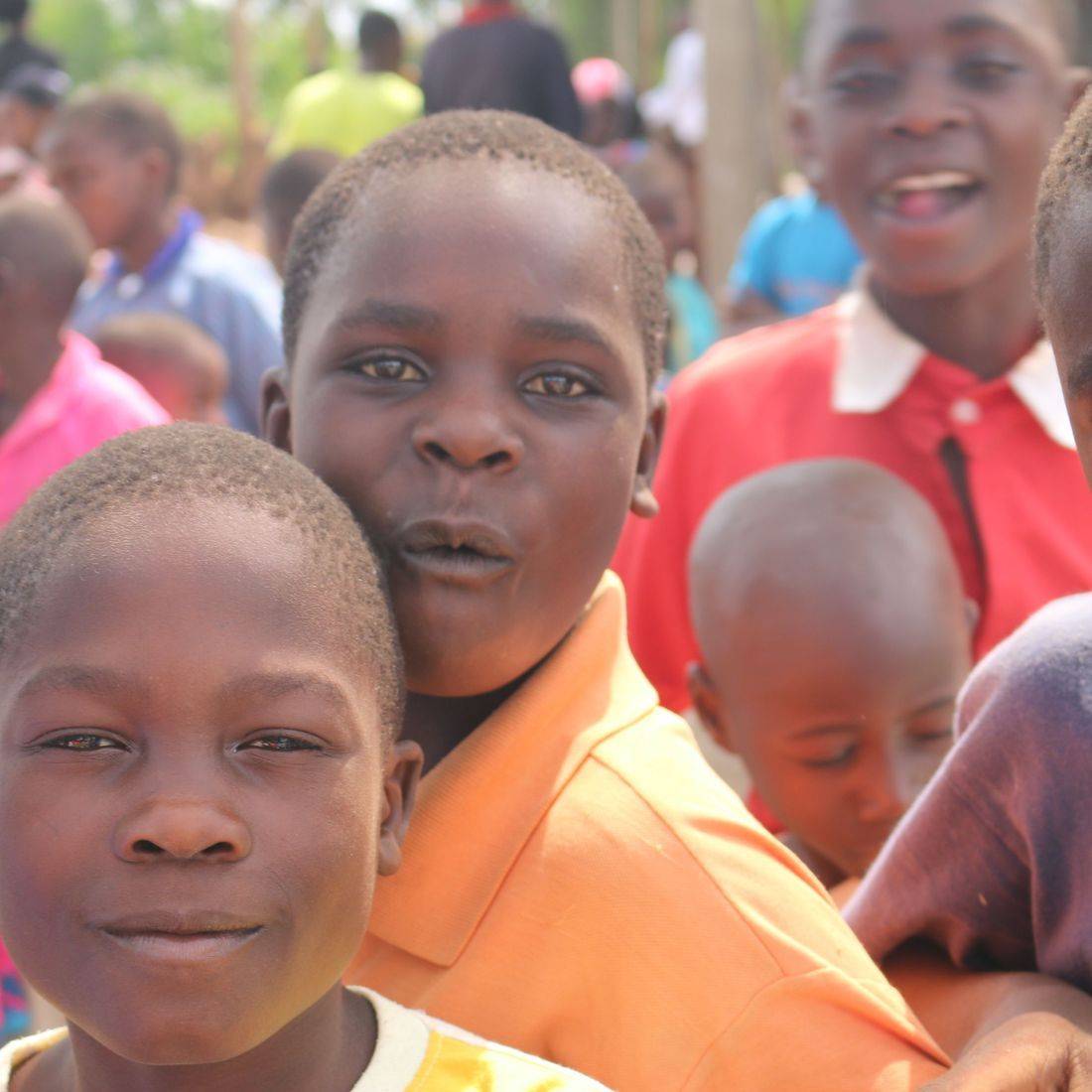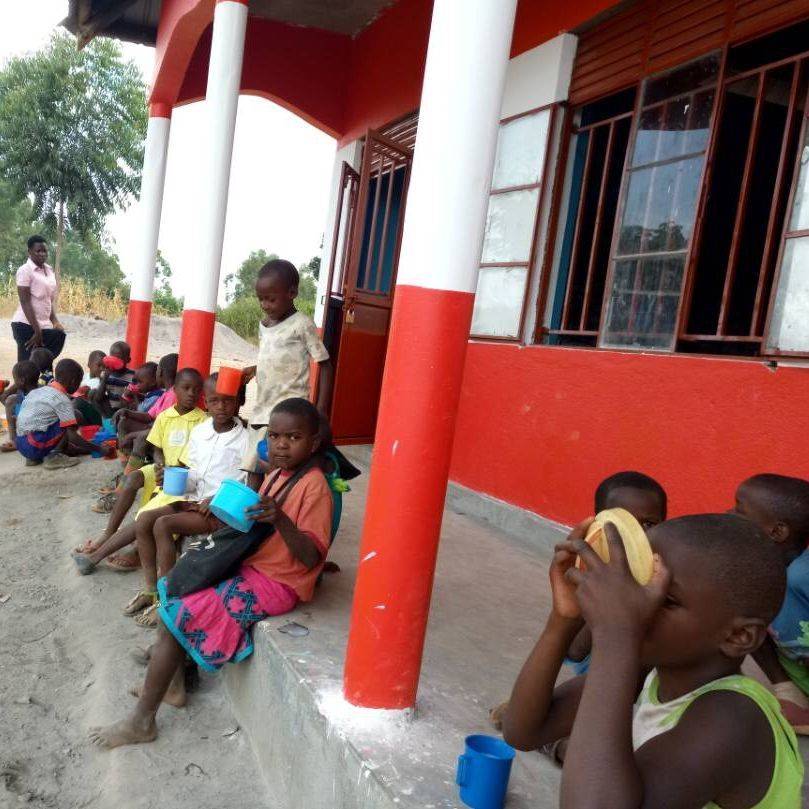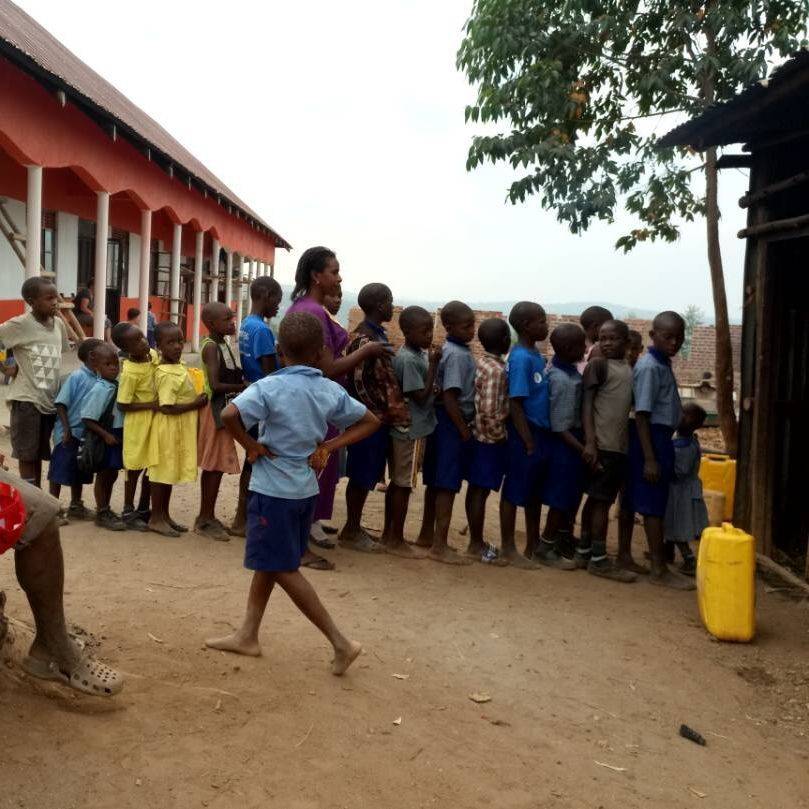 OMACAN'S PRIMARY SCHOOL IN ACTION