Every Donation Changes Lives
OMA

CAN

PRIORITY NEEDS DONATION FORM
OUR BELIEF: YES ONE CAN make a difference in the world. Just ONE: one person, one woman, one man, one child, one youth, one teacher, one engineer, one doctor, one mother, one grandparent…EACH ONE HELPS ONE.
OUR MISSION: Our mission is non-denominational and is guided by our founders' Christian faith and an unwavering belief in the value and abilities of these vulnerable, poor, tortured, and abused children of Uganda, whose suffering in one week is more than the average westerner's suffering in one year. We believe that these children deserve the chance to have an education, to feel love and support, and to experience the gift of self-confidence.
TODAY: CHOOSE TO BE ONE person who helps us help a child. Make a difference in our world, in their lives, and in the lives of their nation. We have many urgent needs that could use your financial support.
OMACAN pays for schooling, supplies, food, and programs upfront. We rely on generous, ongoing monthly and annual financial support subscriptions for the necessary funding to feed, support, and enrich the orphaned and street children and children of the extreme poor of Masaka, Uganda, through OMACAN. It is all thanks to your donation that we can do our work. Even ONE donation can make a difference!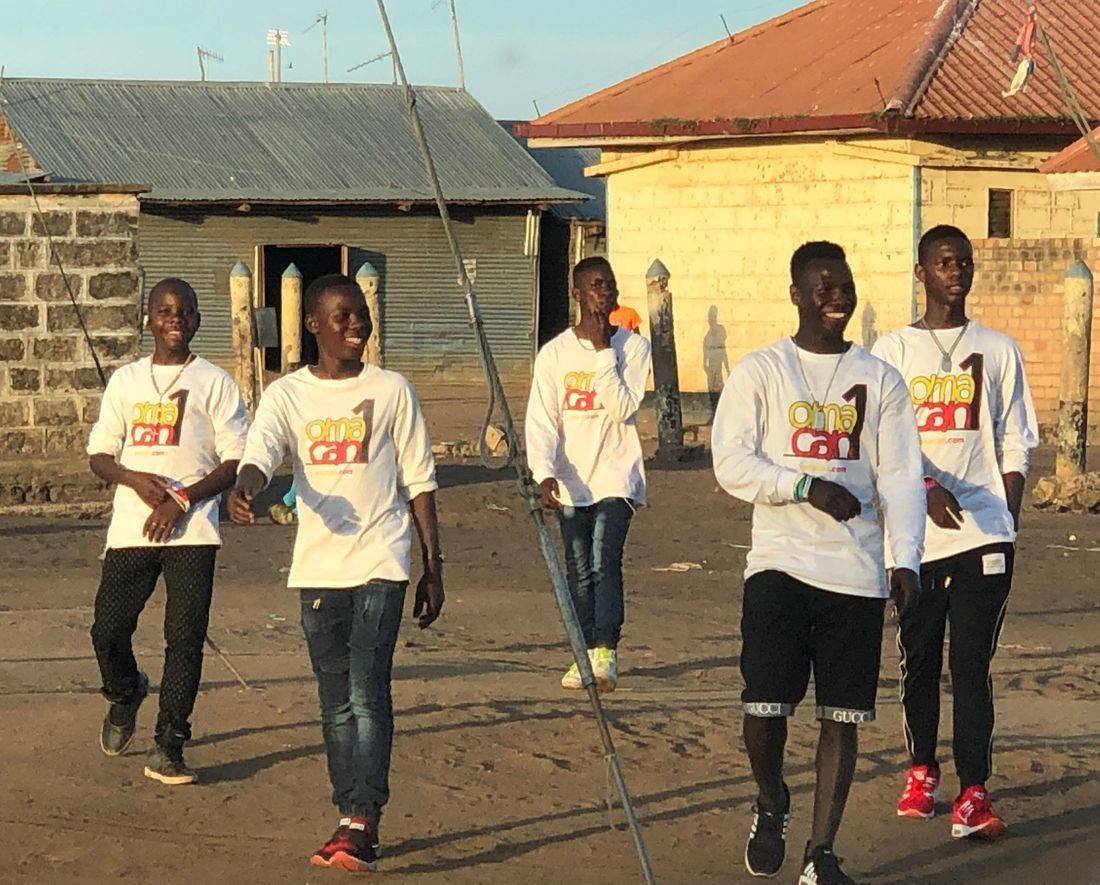 YOUR DONATIONS IN ACTION:
Expanded school sponsorships of street children to other educational institutions.
Sponsored operations of the Donna Watkinson School of Hope for 110 street children and extremely poor students in 2018, the first year of the OMACAN school.
Launched trade skills apprenticeship education partnerships in electricity, solar, satellite, welding, and carpentry.
Launched a micro-business incubator to teach agriculture and entrepreneurship skills to street children to create business futures for themselves.
Continued to bring more street children into our full-time care at OMACAN House through Ugandan Court Care Orders.
Sponsored a young woman to attend the Nursing Midwife program at Kampala International University.
Sponsored a young woman by providing her with lodging and feeding while attending her hairdresser apprenticeship program.
Evaluated partnerships with organizations serving street children who have principled operators and staff to identify credible legal partners.
Provided food and nutritional support to hundreds of street children and served thousands of nutritional meals.
Hosted our first volunteers from Canada and the United Kingdom.
Earned Canadian Registered Charity status with the Canadian Revenue Agency.
All thanks to our Omacan donors and sponsors. Please become ONE today and donate. YES ONE CAN!
Canadian Donors receive Tax Receipts for their donations.
OMACAN is a Canadian Registered Charity, 79982 8082 RR0001.
For information on all registered charities in Canada, please visit Canada Revenue Agency https://www.canada.ca/charities-giving
OMACAN is also a participant in the Google for Nonprofits Program.